Hotels in Myanmar Cruises, Burma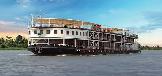 2
of 2 hotels in Myanmar Cruises
Local alcoholic beers and spirits were included in the cost of the holiday on the boat but even what we would class as cheap wines were excessively expensive, on board and in the hotels. A £4 bottle of plonk in our country could set you back $20 to $40 US dollars in Burma.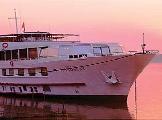 1
of 2 hotels in Myanmar Cruises
0 Reviews
There are no reviews for Myanmar Cruises yet. Have you been to Myanmar Cruises?
Share your experience
with the others.
Location
View Larger Maps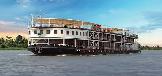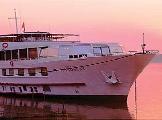 Other popular destinations