Holiday Truths Forum
Top Contributors
#1

#2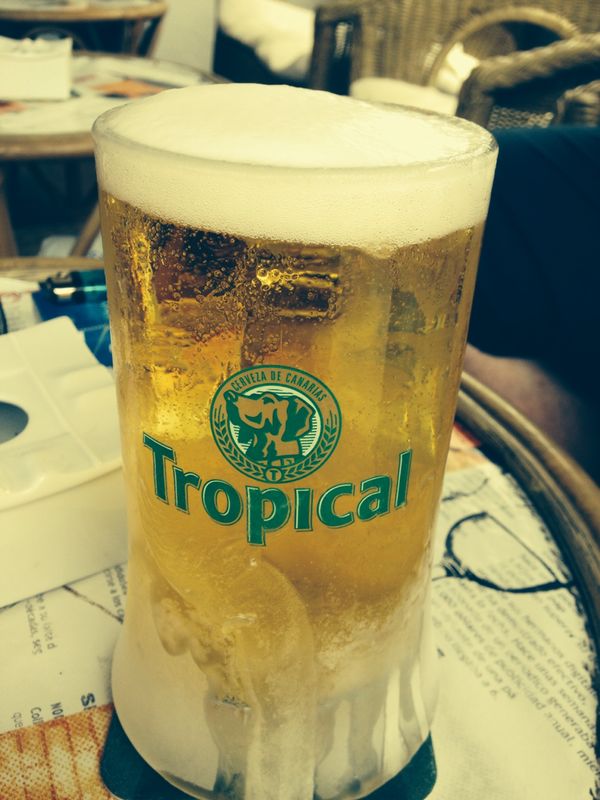 #3
Latest Holiday Reviews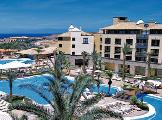 Ok but not a 5 star...
Firstly we did have a great stay here, the food was lovely, the rooms were nice and the location was great. Some aspects of the hotel are done very very well, like the touches the staff make at dinner…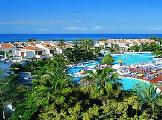 Great
This hotel is great and for the money a true bargain. There are many hotels in Tenerife where you can pay a lot of money and not get good value. This is not one of those hotels. It is a good 4 star…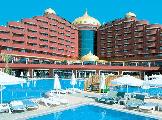 Nice
Due to not getting away last year we just wanted to go back to a place we have always been and know it will be a nice visit. The Lara beach is great, the staff are friendly, it was not overly hot but…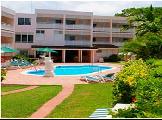 It just does not get any better...
This was our third time to the Sea Breeze and it really just does not get any better. We went all inclusive the same as we have done with our previous visits and the food was fabulous. All the fish …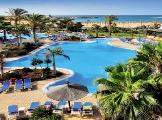 Lovely Hotel with Good service
This is a lovely hotel, much larger than I had realised however the staff without exception gave personal service and nothing was too much trouble. I had already e-mailed the hotel prior to arriv…