Holiday Truths Forum
Top Contributors
#1

#2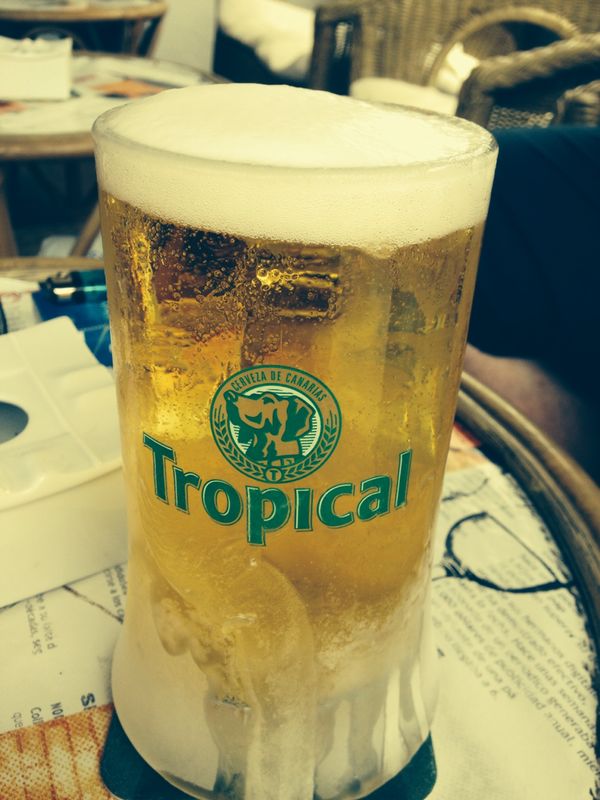 #3
Latest Holiday Reviews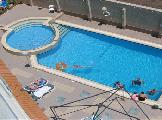 Amazing Experience
Child friendly. Nothing to much trouble. Service with a smile. Clean rooms. Clean towels and bedding. Comfy beds. Clean swimming pool with outside bar. From the minute we arrived to when we lef…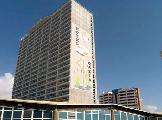 One of the better ones..
This is one of the better hotels in Benidorm and the food and beer is always nice. I am surprised that the people are so nice, the staff really are great. The reason I am surprised is that the Briti…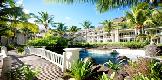 Decent stay, but not a 5* Island Hotel!
I have stayed multiple times in Mauritius and if it wasn't for the fact that I have stayed in the best the island has to offer I would have given this a 5 star but the best this hotel can get is a 4*.…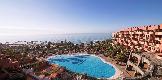 Great family resort
We stayed here in two different apartments each holding 2 adults and 2 children. The resort is fantastic and while here for two weeks we felt completely safe. The staff were great with the kids and …