Holiday Truths Forum
Top Contributors
#1

#2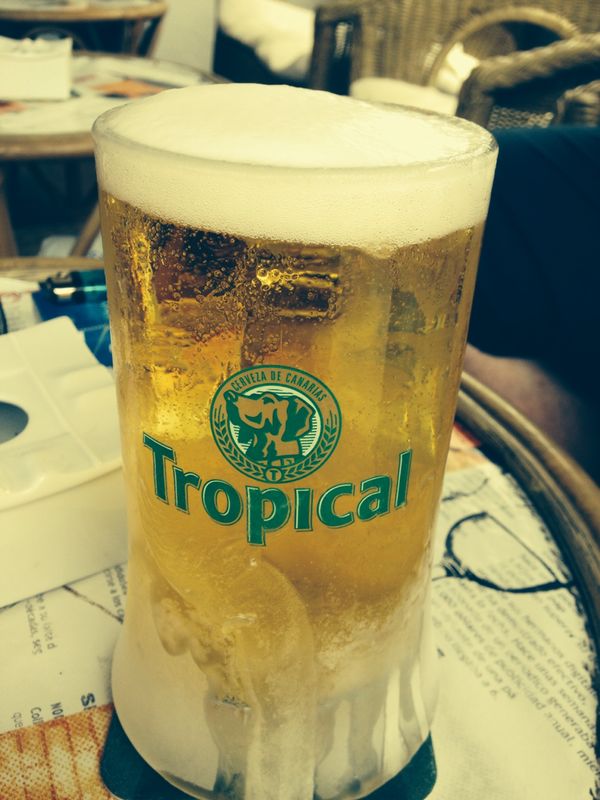 #3
Latest Holiday Reviews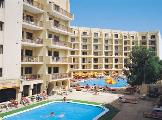 Building Site
Stayed for 3 nights, 10th-13th March 2017. Upon arrival it looked lovely from the front. That is the positive. We paid when booking to upgrade to one bed apartment. When we checked in we were told tha…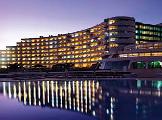 Excellent
Stayed here for 3 nights with a group of friends. This hotel has everything for all types of guest. Family, couples or groups. Check in was very quick, straightforward and pleasant. The rooms were cle…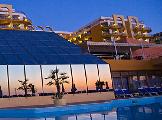 Seashells Resort at Suncrest - Happy to return here again.
We were originally booked to stay at the Dolmen Resort Hotel travelling with Jet2Holidays on 9 March but due to the ongoing building work, we received a call just 4 days before our flight departed UK …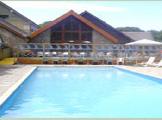 Dog Owner? Stay somewhere else.
Advertise as dog friendly but rude and unhelpful when I booked through booking.com informing I would be bringing 2 dogs. Laughed at my mistake and refused to cancel booking as they stated in capital …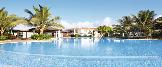 Quiet Relaxing break with no children!
First impressions of this brand new adults only hotel were good, the transfer time from the airport was about 15 mins. The reception check in procedure was quick and we could do this sitting down, wh…