Latest Holiday Reviews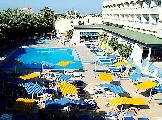 Hotel is old and tired, a shame really as it doesn't to appear to have been maintained or looked after! Old worn carpet, torn mattresses. Holes in sheets and pillow cases, cockroaches in bathroom, no…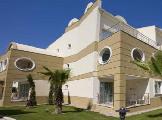 Gone down hill!
We have stayed here 7 times in last 3 years and it was lovely and wouldn't consider anywhere else until till lately !!! Took kids n grandson this year and found since Russians returned and now bus…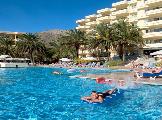 bad
The complex was huge, which we knew before we went. The problem was that it was unorganized and there was very poor information everywhere. If you don't want to sleep for your entire stay, go here. T…
best family holiday abroad
All staff where very welcoming. We had 2 apartments and 1 studio which were all spacious and very clean, food was as expected for all inclusive, downsides having to fight for sunbeds at daft o clock a…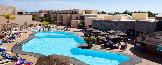 Nice but used to be better...
Stayed here as a family between 15-22 August 2016. We stayed here about 5 years ago and had a great time so thought that we would return to the same hotel. Although the holiday was OK, it did seem t…