Latest Holiday Reviews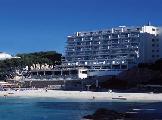 if you want to sleep dont stay here.
We stayed here with friends who have been here 4 times before. The hotel has a no large group same sex policy. But whilst we stayed there, there was about 40/50 Spanish 18 year olds. 20 /30 Scottish 1…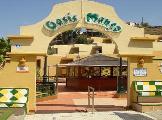 Last minute cheap holiday and as the saying goes you get what you pay for, on arrival opened the door to immense heat and musty smell, no air con but fans could be hired along with remotes for TV. Th…
Great hotel for some time away
The hotel is clean & comfortable, with some of the most helpful and friendly staff have ever come across, even if the bar staff have a propensity to disappear every so often. The food is good, especia…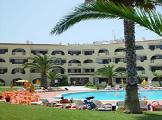 Disgusting
Total disgrace, really dirty place needs pulled down and rebuilt and staff do nothing for you as they can't be bothered. There is no entertainment here either.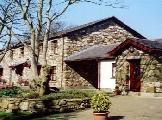 Excellent holiday cottages in a beautiful location!
This place is in an amazing location. The Turkey Tree cottage is very spacious. Beds are so comfortable. The hosts Fiona and Tony are very friendly and always have time for a chat. I cannot wait …