Latest Holiday Reviews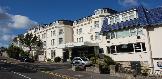 Hell!
We booked the annex as a treat for my daughters end of year exams. The place was full of rowdy drinkers, upstairs and downstairs. It was very unnerving, not a place to stay if you want any sleep and c…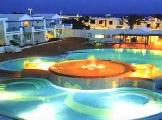 Would not stay anyway else only in apartment Las Lomas!
Myself and my family have stayed in this hotel 3 times and we are all wanting to book again for 2017 and can't wait to see all the staff and management that look after us. It is a fantastic place and …
I was quite surprised that very few members of staff could speak English, this didn't cause us too many problems as we only really spoke to them on arrival and departure. We only had B&B and the food …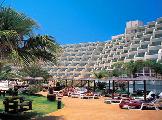 dirty
Took my four year old to this hotel for 11 nights all Inc. The reception staff were cold and unfriendly....no drinks or food to welcome us late at night...had fridge locked for entire stay. The ho…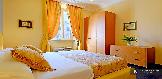 FRIENDLY RENTALS, I THINK NOT!! DISGUSTING!!!!
Avoid this company. I stayed in an apartment in Rome, it was an absolute shed, absolutely filthy, most of the fittings and showers did not work, We paid for internet but didn't get any, the locati…