Holiday Truths Forum
Top Contributors
#1

#2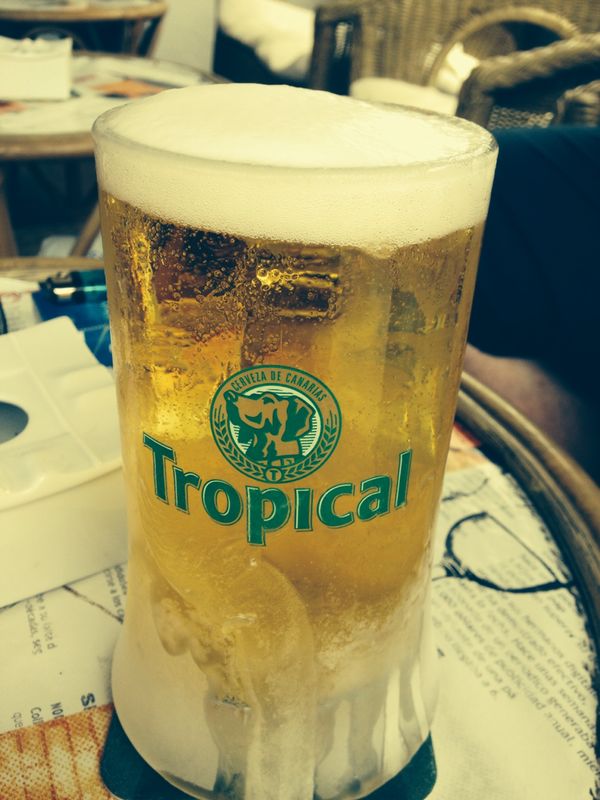 #3
Latest Holiday Reviews

Unhelpful and rude staff...
Staff in dining and bar area rude and dismissive. Had drinks offer 2 for 1 for 3 hrs 6-9 with the evening meal being at 6 pm so we not ready for drink till 8 pm. Only 1 bar open and if the weather …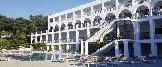 Great hotel-they're not the problem
In Skiathos for two week holiday booked with Thomson. At the end of the first week we received the devastating news that my mother in law had died so I contacted Thomson's 24/7 helpline about gett…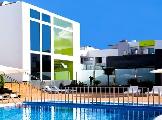 NOT 4 STAR
Good Location, that the good points. The food was inedible and consisted of burnt egg and bacon with peas, carrots and sprouts for breakfast, the evening meal was like warm fish complete with bones…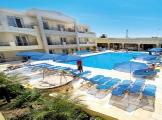 Not so friendly...
We had a nice room but some electric appliances tapped up cables hanging from the bathroom wall, room was cleaned daily but the toilet was stained and was not cleaned all week, the door handle was bro…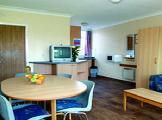 Filthy and outdated accomodation
Attached photos the filthy and run down accommodation we were allocated. We visited Pontins Prestatyn with an open mind and took all the negative reviews with a pinch of salt. From start to finish th…