Holiday Truths Forum
Top Contributors
last 7 days
#1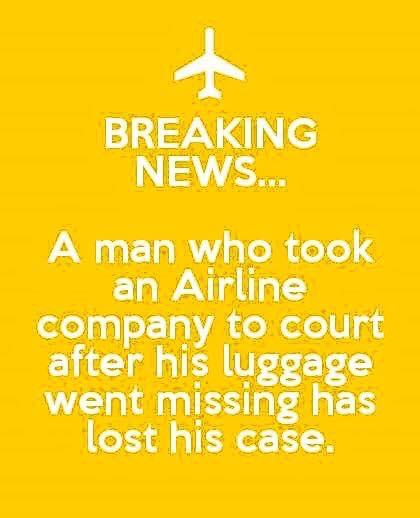 #2

#3
Latest Holiday Reviews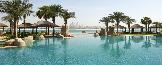 Amazing location
We stayed here as a family for the new year period and it was nothing short of amazing. It is quite a way around on Palm Jumeirah but as far as resorts go in terms of safety, facilities and relaxatio…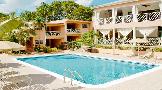 It was a nightmare holiday!
We arrived on the first day and the problems began. Low water pressure to our room. The next 8 days were the same only most days we had NO WATER AT ALL!!!!!!!!!!!! We had to walk down to the ground f…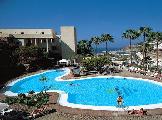 Terrible place
If you like sharing your holiday with ants and cockroaches this is the place for you. Grumpy reception staff, hard sell timeshare reps, road noise and no air conditioning is all part of the service. …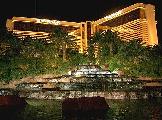 Good until the end....
The hotel itself was big but very nice. It was obvious that this hotel was one of them that has had alot done to it, but is still part of the older collection of hotels as the carpets and the decor l…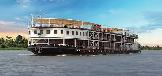 Kinda Pandaw Riverboat
Exceptionally noisy boat. The on board food was mainly good and accommodation adequate but for an expensive holiday the Voyages Jules Verne ("VJV") tourist and holiday information was either misleadin…