Latest Holiday Reviews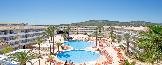 Lack of police to control prostitutes
Me and 4 mates aged between 45 and 53 went on a 5 night break to Magaluf. Lots of good bars including, lush bar, stereo bar, Red Lion Plazza and Piano bar etc. It's cheap in most of the pubs and all g…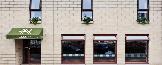 The Ranald Hotel in Oban was a bad choice!
The staff at The Ranald Hotel are surly and unhelpful. Senior management is defensive. Tiny room. Window doesn't close. Street noise just outside. No lift. No offer to help bring bags down. Bad …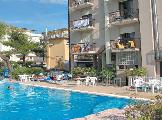 Harry's hotel for a relaxing holiday!
The hotel could in all honesty benefit from having the bedrooms decorated, they are a bit dated. However they are spotlessly clean and serviced each day. We had a view of the sea and a distant view of…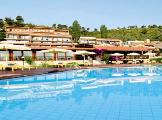 OK!
This hotel has certainly improved since the last reviewer 10 years ago, staff excellent accommodation superb, food great, we are here now due to a TUI mistake due to our booked hotel not being ready,…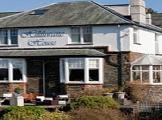 VERY VERY disappointed
I booked the Hillthwaite House Hotel for a 2 night stay after being recommended by a friend. The reason for the trip was a birthday treat for my partner, however after checking in to the supposedly "C…