Holiday Truths Forum
Top Contributors
#1
#2
#3

Latest Holiday Reviews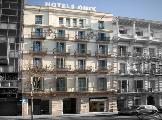 Great location, totally got what we paid for!
We couldn't have been more happy with the location of the Rambla, it was pleasant, the room was very small but we wasn't in there long enough for it to be a problem, we would definitely recommend to f…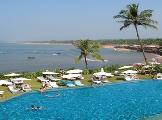 Supposedly 5 Star, Food Poisoning Rife!
The markers were there when we arrived, a tired looking bathroom with very dirty grouting and doors, despite 5 Stars and large numbers of staff doing menial tasks, they just don't seem to know how to …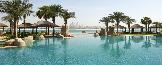 Amazing location
We stayed here as a family for the new year period and it was nothing short of amazing. It is quite a way around on Palm Jumeirah but as far as resorts go in terms of safety, facilities and relaxatio…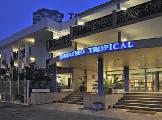 Booked a week away for my wife and I for a much needed break though after spending a week at this place we really were glad to get the holiday over with. After booking in we were placed next door …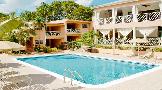 It was a nightmare holiday!
We arrived on the first day and the problems began. Low water pressure to our room. The next 8 days were the same only most days we had NO WATER AT ALL!!!!!!!!!!!! We had to walk down to the ground f…