Hotels in Sal, Cape Verde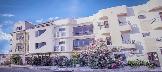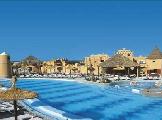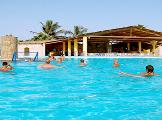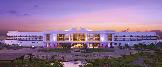 Definitely go somewhere else. Cancel your booking if you've already booked and go somewhere else. You won't regret it.
Don't go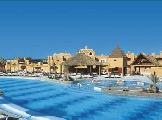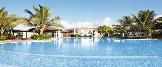 The ocean view rooms faced directly at the sea, and South West, good for sea view and sunset. Take towel clamps for your sunbed, the warm breeze would be a problem without.
Location
View Larger Maps