Hotels in Mersa Matruh, Egypt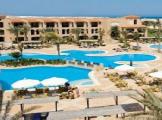 1
of 2 hotels in Mersa Matruh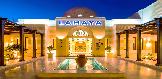 2
of 2 hotels in Mersa Matruh
0 Reviews
There are no reviews for Mersa Matruh yet. Have you been to Mersa Matruh?
Share your experience
with the others.
Location
View Larger Maps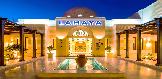 Jaz Lamaya
Mersa Matruh, Egypt
Warning: Our 10 year old nearly died after staying in this hotel - please be extremely cautious of 24/7 Medical Services hotel doctors!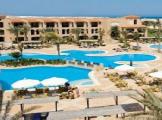 Other popular destinations