Hotels in Playa de Palma, Spain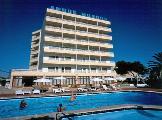 1
of 13 hotels in Playa de Palma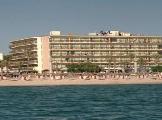 10
of 13 hotels in Playa de Palma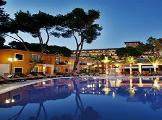 10
of 13 hotels in Playa de Palma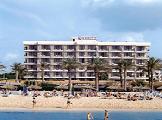 7
of 13 hotels in Playa de Palma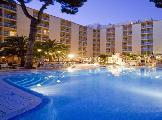 9
of 13 hotels in Playa de Palma
6
of 13 hotels in Playa de Palma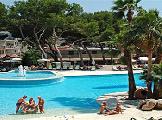 1
of 13 hotels in Playa de Palma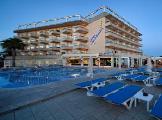 10
of 13 hotels in Playa de Palma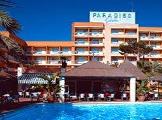 10
of 13 hotels in Playa de Palma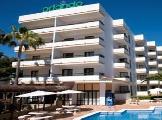 7
of 13 hotels in Playa de Palma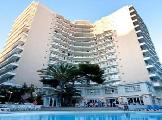 1
of 13 hotels in Playa de Palma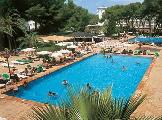 4
of 13 hotels in Playa de Palma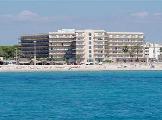 5
of 13 hotels in Playa de Palma
9 Reviews
Traveller Rating
Excellent

2

Very Good

5

Good

2

Average

0

Poor

0
Review Overview
Eating Out

Nightlife

Beaches
Everywhere is kept very clean and tidy and the beach is excellant
Beach: playa de palma. No entertainment. You pay for hire of beach beds (4 euros per day. Nearby showers. Good bars suppling range of snacks. Bicycles for hire. Can take local train to see all of 6 km of beach.
Can Pastilla is very clean and tidy. The beach is cleaned and kept spotless on a daily basis. Within walking distance to places of interest. A selection of shops,cafes and bars are all here! Not many English here, mostly German or French, but freindly. Overall it is almost the nearest to the airport you can get for travelling time,but little or none aircraft noise.Enjoyed our holiday here very much.
Not seen much off resort entertainment aswe were all inclusive so just stayed in hotel the beach is fantastic so clean
The resort was very clean but also very German,no British bars at all and would be very noisy in high season because of all the open air beer kellers.
We don't really know about the entertainment in resort has we stayed in the hotel on a night but resort itself is spotless so is the beach
Playa de palma is very much german orientated.

Lots of 18-30 age group which we found a bit intimidating.

The resort itself is clean and the beach is beautiful,cleaned every night.

The restaurants serve really nice food but there again if you didnt speak german you had to practice your Spanish.

All the entertainment was geared towards the Germans.
Resort was lovely and clean, Beach is white sandy and very clean. During November was very quiet, very few shops open, weather was sunny and warm. The resort is not an English based one, this is aimed at the more European of tourists.
the resort is excellant, beach is cleaned & across from the small road from the hotel, small shops & bars all around spolit for choice. there is a small dock near by for sea ex,
this part of palma is quiet,but half a mile down the straight road r all the discos & loud bars if u fancy it.
Location
View Larger Maps
Other popular destinations