Hotels in Puerto Soller, Spain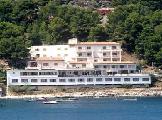 3
of 3 hotels in Puerto Soller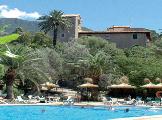 2
of 3 hotels in Puerto Soller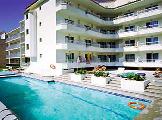 1
of 3 hotels in Puerto Soller
4 Reviews
Traveller Rating
Excellent

0

Very Good

2

Good

2

Average

0

Poor

0
Review Overview
Eating Out

Nightlife

Beaches
Port Soller is a lovely resort which has probably benefited from its isolation (recent road schemes have greatly improved its accessibility). Busy during the day with the influx of tourists from the train/tram connection to Palma (well worth a visit - we returned by bus), but much quieter in the evening.
A few excellent restaurants. We liked "The Randemar" (turn left at the seafront), and "So Caprichos" (turn right at the seafront and keep walking almost to the lighthouse) well worth the walk, excellent sardines and one of the best (Brazilian) steaks I have ever had. "The Albatross" is good for tapas. We will definitely return.
Small, quite and pefectly formed!

Still typically Spainish.

Beautiful views across the bay.

Relatively unspoilt.

Beautiful surrounding country side.
By day quite busy with trippers using the tram from Soller -by night very peaceful - no nightlife to speak of.

The beach is not the best - quite narrow. This area is not renowned for the beaches - more for the scenery.

Lots of shops and not too tacky.

Loads of places to eat - and all looked good quality.

Soller and the Port are beautiful towns and are kept very clean by the very proud local community. The paths and roads are safe and clean, the beaches are raked and cleaned every day.

The resort is quiet and ideal for those with young families or those who no longer travel with their kids, who dont want tea like mum makes and chips with everything. There are a few good bars and some lovely places to eat, but it is not a Magaluf or even Port De Pollensa when it comes to nights out, which I prefer. There is one English owned pub and an Irish Pub for those who cannot quite leave the UK behind for a week or two. There is also a surprisingly good chinese restaurant and excellent seafood to be had through out Soller.

As I said, we go every year and will do so until our boys find it boring.
Location
View Larger Maps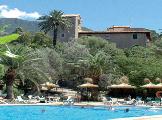 Es Port Hotel
Puerto Soller, Spain
Just returned from Port Soller after a wonderful h…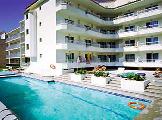 Other popular destinations