Hotels in Playa del Cura, Spain
1
of 2 hotels in Playa del Cura
Don't worry about pool sun beds, use the beach sun beds, 3euros each, but away from everyone, and no need to be up at 6am to reserve!!!!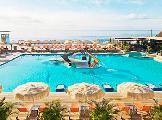 1
of 2 hotels in Playa del Cura
0 Reviews
There are no reviews for Playa del Cura yet. Have you been to Playa del Cura?
Share your experience
with the others.
Location
View Larger Maps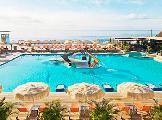 Other popular destinations