Hotels in Sinquerim, India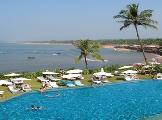 2
of 2 hotels in Sinquerim
It's all well past its sell by date avoid.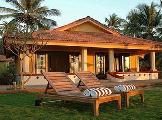 1
of 2 hotels in Sinquerim
1 Review
Traveller Rating
Excellent

0

Very Good

0

Good

0

Average

0

Poor

1
Review Overview
Eating Out

Nightlife

Beaches
Do not go to Sinquerim, it was possibly lovely 10 years ago, it's been trashed since. Candolim is even worse. It is often frequented by revolting middle aged refugees from Benidorm, Sharm and Tunisia. If you like your Brits to be rude, old, fat, tattooed with the males of the sub-species wearing tight fitting replica football kit, then you'll love it.
Location
View Larger Maps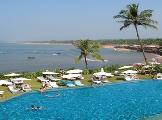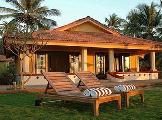 Other popular destinations