Hotels in Matagorda, Spain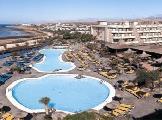 5
of 9 hotels in Matagorda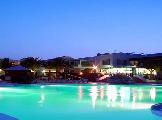 7
of 9 hotels in Matagorda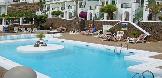 1
of 9 hotels in Matagorda
Small apartments but very clean. Nice staff, good location with plenty of restaurants to choose from all within a very short walk. Short transfer from airport.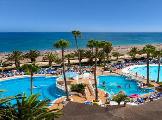 1
of 9 hotels in Matagorda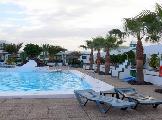 9
of 9 hotels in Matagorda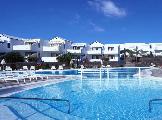 6
of 9 hotels in Matagorda
You would find better and nearer Puerto Del carmen for the money.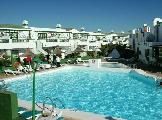 8
of 9 hotels in Matagorda
4
of 9 hotels in Matagorda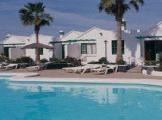 1
of 9 hotels in Matagorda
89 Reviews
Traveller Rating
Excellent

19

Very Good

49

Good

19

Average

0

Poor

2
Review Overview
Eating Out

Nightlife

Beaches
Enjoyed the resort, very quiet and peaceful.
A very nice place to stay
The resort was great, nice promenade.
Matagorda is good for a holiday lots of good bars and fantastic resturants the piano bar resturant in the main centre is worth a visit we went four nights out of the seven.also the sportsman bar is a good place to have a pint and if you want you can see lots of tv.Is not far from the airport and if you enjoy looking at planes this is the place to go
Matagorda was a nice enough place but was very quiet, (even though we visited in peak weeks.) Several of the bars/shops were closed not sure if this was permanent or local holidays. Beach was lovely, clean with plenty of space even though there were plenty of loungers for hire.
Beware - airport is only a very short distance away and planes come in very low when landing and taking off although this wasn't a problem for us - infact we quite like watching the planes but here was some noise disturbance.
Puerto Del Carmen was a 7euro taxi ride away and was much busier - but not really the best place for young people more of a couples/family place.

Matagorda is a quiet resort,but with easy access to Puerto del Carmen for those that want nightlife.
The promenade has now been extended so that you can walk all the way to Arrecife if you want,about 1 hour 30 minutes.
the resort was very clean and the people are very nice they are plenty to do at night and there is a lovly walk a long the beach front .
The resort is very clean and although some bars have closed ther is a small lively drinks/shopping area next to the hotel

Beach is very clean, but hire of sunbeds £8 per day !
The promenade which we walked every day is beautiful and not a paper in site as lots of bins. The entertainment is not mad but should be something to suit everyone.; We went to Bar Rockola most evenings which is run by George and Lynn who we know cause coming to Matagorda since 2000. The beach is very stony. If I ever retired would be to Matagorda - love the place. Also the nicest chinese is hong kong
Matagorda is a very relaxing resort with miles and miles of sandy beach and walks with cycling paths. Its beside the airport for speedy transfer. There is a lovely shopping complex with entertainment and supermarkets. Restaurents in the area are superb Its very family orientated and because the prominade is flat its ideal for people with walking disabilities and wheelchair use. If you want more hectic nightlife Puerto Del Carmen is only 2 miles away.
Location
View Larger Maps
Other popular destinations