Hotels in York, England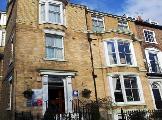 There website pics are large and clear, don't think you'll go far wrong, we were in room 15 at the top, lovely and warm, spacious and romantic.
There's a lovely Italian 10 mins stroll from the B&B called Delrios, we had an amazing meal there.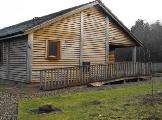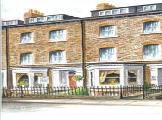 Book by phone. We found out after we'd arrived that they would have beaten our best price by 10%! Try to avoid rooms at the front, which can be loud sometimes.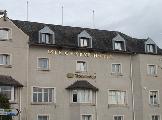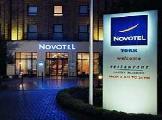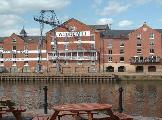 Location
View Larger Maps
Other popular destinations