Hotels in Bath, England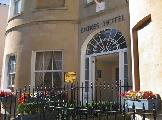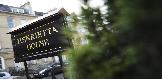 Room Tip: We had, No 7, it was on the ground floor, had a small balcony, and was well thought out, with everything you need.
Location
View Larger Maps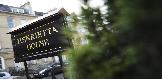 Henrietta House
Bath, England
A Little Gem of a hotel - and Oasis is quiet in a busy city.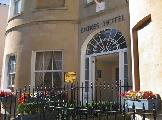 Dukes Hotel
Bath, England
We wouldn't stay anywhere else in Bath!
Other popular destinations