Hotels in Perissa, Greece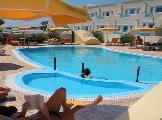 2
of 10 hotels in Perissa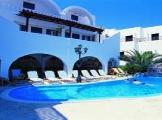 7
of 10 hotels in Perissa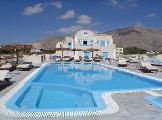 9
of 10 hotels in Perissa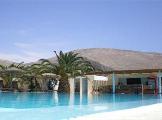 1
of 10 hotels in Perissa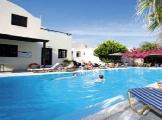 6
of 10 hotels in Perissa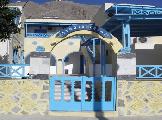 3
of 10 hotels in Perissa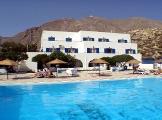 5
of 10 hotels in Perissa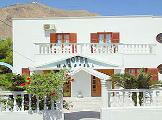 10
of 10 hotels in Perissa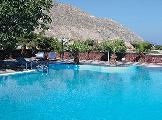 8
of 10 hotels in Perissa
Higher floor overlooking pool, as we were at back, also request room with air con a must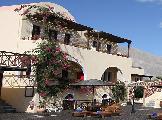 4
of 10 hotels in Perissa
1 Review
Traveller Rating
Excellent

1

Very Good

0

Good

0

Average

0

Poor

0
Review Overview
Eating Out

Nightlife

Beaches
The resort of Perissa is just lovely, laid back atmosphere and the people so friendly. The beaches run for around 7 km and is black sand, the beaches themselves are spotless, you can hire sun beds and parasol from around 7 euro, however if you eat in the beach restaurant you will get them for free. We ate in many restaurants along the beach front and also away from the front, on the beach front we recommend Acropolis. I think Pergola is better but to be honest we never had a bad meal here. The menus varied in price, if you want a gyros pitta they cost around 3 / 4 euro and are a must to try. Otherwise main meals from around 7/8 euro on average, many of the restaurants offer meal deals for two for around 20 euro. Further back there is Dorians pub a real must for cocktails so cheap and opposite Bob's, a lively bar with music and cocktails, also Scirroco to eat is just fabulous.

Water sports along the beach are also varied and mostly a good price, although if you want to go on Jet Ski these cost around 180 euro for 20 mins. We went scuba diving for 95 euro and snorkelling for 35 euro with the dive centre on the beach front, what a fab half day that was, the guys were just amazing, and the boat ride was a great laugh.

There are many trips to be found in the local trip shops and a must is a full day trip to the volcano, hot springs and Thirisia costing 18 euro each a real must. We also hired Quads in town for 5 of our days this cost around 140 euro and believe me in that this is the way to spend and see this most beautiful island. We visited just about every town and beach some off dirt tracks, Oia and Fira are a must to watch the stunning sunsets, this island has to be one of the most spectacular places we have visited for the views they are truly breath taking. I could go on and on but my advice to anyone visiting don't stay on resort go out and explore the island, local buses also run all over the island for around 2 euro a trip, but we did not use them due to having Quads but I believe from other people that they are very frequent a good way also to visit the many stunning places.

Black, red and white beaches are also good beaches to visit and Amoudi Bay just below Oia you can walk down the 500 odd steps (I believe) and go back up on a donkey if you don't fancy climbing back up, but we drove down on the Quads. Santorini is great for couples and families and it can be as lively or as laid back as you want. Also tourists were not affected by the Greek crisis restrictions on taking money from the ATM, we were allowed to take out what we wanted from the cash machines, it's only the Greek people that are limited.

Location
View Larger Maps
Other popular destinations