Hotels in Troulos, Greece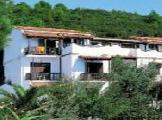 8
of 10 hotels in Troulos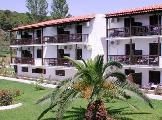 1
of 10 hotels in Troulos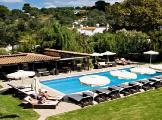 8
of 10 hotels in Troulos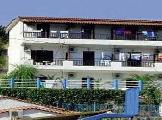 1
of 10 hotels in Troulos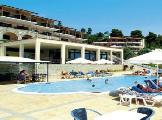 5
of 10 hotels in Troulos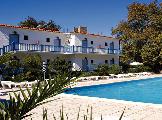 10
of 10 hotels in Troulos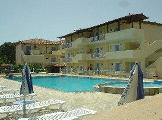 6
of 10 hotels in Troulos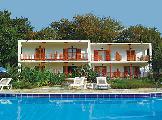 3
of 10 hotels in Troulos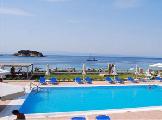 6
of 10 hotels in Troulos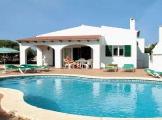 3
of 10 hotels in Troulos
46 Reviews
Traveller Rating
Excellent

5

Very Good

27

Good

12

Average

1

Poor

1
Review Overview
Eating Out

Nightlife

Beaches
we stayed at areti studios in troulos skiathos greece excellent accommodation half way between troulos and ag paraskevi good choice of tavernas and bars good beches bus service runs to both ends of town and all beeches.
A resort to come back to. Again and again
I was happy enough with my book by the pool or on the beach but the children were fed up as there wasn't much for them to do.
i dont think it would matter which resort you stayed in there is a fantastic bus service that runs regular from one end of the island to the other everybody is so helpful and friendly it would be immpossible to get lost
Troulos is dead. Nothing to do. Nowhere nice to eat. Skiathos town is ok. There are much nicer Greek islands im afraid.
The locals look after this place really well and as a result the tourists don't drop litter.
There are a lot of tavernas and lively night life.
The beaches are gorgeous, well looked after and in May not at all overcrowded.
I'll be back.
On the beach 2 sun beds and a shade costs 8 euros and drinks are not cheap with a small beer at 2.5 / 3 euros. Three or four nice restaurants in Troulos so you don't have to go into town to eat
Beach is very claen & quiet. There are three Tavernas on beach (although they are actually the same!!)

There is no entertainment in the resort , which is , in my opinion , a big bonus!!

Would definitely go back!!
The brochure didn't mention that you had to cross a very busy road on a dangerous bend to get to the steep track which leads to the beach. The resort itself was disappointing. You had to walk along the very busy road to get to just a handful of tavernas and it was quite scary walking back in the dark when you've got excited children in tow. Take a torch to make sure you can be seen by the traffic (including buses)! Ladies - don't bother packing the high heels, you won't want to wear them when you're there unless you get a taxi! The Paradiso restaurant and the one opposite were the best out of all we tried. Had one good and one bad experience at the Nectar & Ambrosia taverna. There is great shopping in Skiathos Town but no shops whatsoever in Troulos apart from small supermarkets. Beach good and sandy but mind the rocks either end for sea urchins. There's a life guard who was also a first aider (yes - a sea urchin!) Wouldn't go back to Troulos - there are much better places in Greece.
Troulos is a good resort which is well spaced out with plenty of tavernas a few bars and lots of english people.
Fab beaches in troulos and around
Location
View Larger Maps
Other popular destinations