Hotels in Can Pastilla, Spain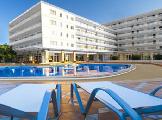 4
of 14 hotels in Can Pastilla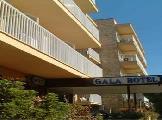 12
of 14 hotels in Can Pastilla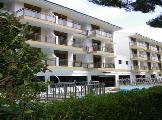 8
of 14 hotels in Can Pastilla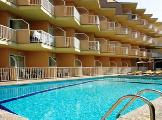 3
of 14 hotels in Can Pastilla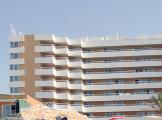 1
of 14 hotels in Can Pastilla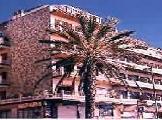 12
of 14 hotels in Can Pastilla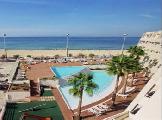 12
of 14 hotels in Can Pastilla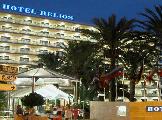 5
of 14 hotels in Can Pastilla
High floor with pool or side view - rear of hotel is above a very busy road.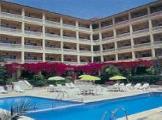 6
of 14 hotels in Can Pastilla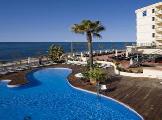 2
of 14 hotels in Can Pastilla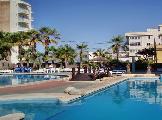 10
of 14 hotels in Can Pastilla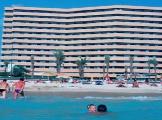 10
of 14 hotels in Can Pastilla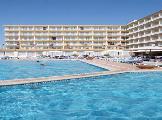 7
of 14 hotels in Can Pastilla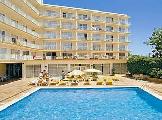 9
of 14 hotels in Can Pastilla
54 Reviews
Traveller Rating
Excellent

8

Very Good

31

Good

13

Average

2

Poor

0
Review Overview
Eating Out

Nightlife

Beaches
The resort is very clean. There are lots of restaurants and bars but most of them cater for the Germans.
First impression's on the way to resort the area seemed to look a bit run down in part's,but to be very honest it is a lovely resort.
Road train,horse and cart,
lovely walk along the beach front, with lot's of nice places to stop and have drink ect.
Beaches are clean,life guard's very good 4.90euro pp for sunbeds with umbrella.
Lovely flat walk along the prom into El Arenal think it's about 3 milles,lot busiser area nice hotel's there to.
Yes i would visit the resort again.
My favourite resort in Majorca.
Safe,clean, fantastic beach, close to the airport, and €1 on the bus into Palma or a fantastic walk or bike ride.
5 minutes from airport, perfect for a short holiday
lovely beach @promenade /there was no entertainment on in any bars ,very quiet ,some bars had closed down .the resort is a bit grubby down the side streets ,nice little harbour with a few bars ,but were only open during the day ,
just what my wife and i was looking for,a quiet relaxing clean and friendly resort,no gangs roaming about being obnoxious lots of different nationalities and plenty of decent places to eat and drink,also fantastic proximity to palma by cheap and frequent buses,we hired bikes on numerous occasions from veska bike shop near the hotel for 5euros a day, safe and beautiful cycle path hugs the coastline,would return again
Our hotel was set back 3 streets from the promenade but the streets to get there are full of closed businesses,apartments to let, and looks quite run down. The beach area and front are beautiful once you get there.(a 5min walk)
I would return to Can Pastilla again as it's a brilliant location for traveling in all directions but would try for a hotel right on the front
lovely resort fab beach no roundy bars however plenty of bars and eating places little train goes all the way up to aranel and it,s not expensive a nice long promanade for eavening walks, regular buses go to palma, a lovely relaxing resort
A working town with litte in the way of !quality shops" but within easy bus journey of Palma. Beware pick pockets in supermarkets!!!!
10 minutes from the airport.
Fantastic beach, very clean.
English in the minority - mainly french , spanish and German, which gives a very cosmopolitan feel.
Lovely pathway all the way to Palma which hugs the coastline.
Mainly restaurant and hotel entertainment, bur the livlier Arenal is only a 15 minute walk away.
Lovely chilled out resort with a fantastic beach, and convenient for the airport.
Location
View Larger Maps
Other popular destinations