Hotels in Costa Calma, Spain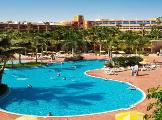 12
of 12 hotels in Costa Calma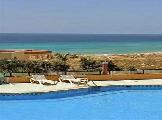 10
of 12 hotels in Costa Calma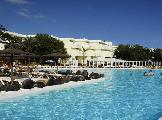 4
of 12 hotels in Costa Calma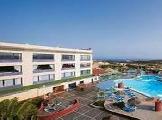 11
of 12 hotels in Costa Calma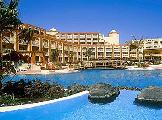 1
of 12 hotels in Costa Calma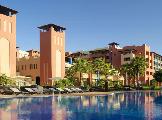 1
of 12 hotels in Costa Calma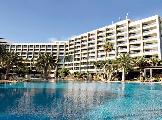 5
of 12 hotels in Costa Calma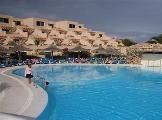 9
of 12 hotels in Costa Calma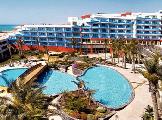 7
of 12 hotels in Costa Calma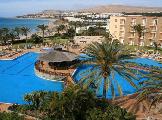 8
of 12 hotels in Costa Calma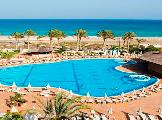 3
of 12 hotels in Costa Calma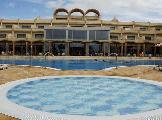 6
of 12 hotels in Costa Calma
54 Reviews
Traveller Rating
Excellent

3

Very Good

25

Good

21

Average

3

Poor

2
Review Overview
Eating Out

Nightlife

Beaches
Absoulutley nothing there at all...ghost town came to mind everything either half built or shut down..shame really probably was nice before ...
COSTA CALMA is a very apt name !!!!!!!!!!!!!!
Did not seam to be much at Costa Calma if there was we could not find it
This was the first time that we had been to Fuerteventura and found our resort Costa Calma to be absolutely spotless.
There wasn't much to do in the resort - it doesn't have a central area where shops, bars are found. The visitors to the resort are predominantly German and it set out in a different way to a normal British resort. It is very spread out though there is a very handy resort bus which only costs 1 euro and does a circle around the resort. It was also very quiet though this isn't necessarily a bad thing.
The beaches are absolutely gorgeous and the beach has apparently been voted the 7th best in the world.
If you are looking for lots of bars and places to go to at night this probably isn't the place for you but for a relaxing week it was fine.
This resort didn't have much at all, not many shops, pubs or restaurants. The best thing about it was the beach and the chipmunks, which would feed from your hand especially apple and monkey nuts. We did visit the zoo which was a good day out.
Personally I found the resort a little quiet, but I thoroughly enjoyed the seven days I was there. A fortnight might have been too long.

This is predominantly a german / french resort, so don't expect to hear many english voices. The hotel was probably half full during our stay and I would estimate only 5% of the guests were english.

Marro Jable is a short bus ride away and definitely worth a visit. This white sandy beach stretches on for miles and there is also a good shopping parade. For those who fancy a bit more life this is the place to go. However, if easily offended by lots of naked germans probably best to stay away!!!
The resort was very clean and the beaches were really impressive. Not much in the way of entertainment apart from a few bars and some hotels put on their own at night. Overall a great resort for a beach holiday and would definately go again
costa calma is a very quiet resort.
other than a few shopping malls & restaurants there isn't much else.
entertainment is hotel based.
the beaches are fantastic. clean, gently shelving, plenty of space, sea is very clear & quite warm.
usually plenty of breeze.
beautiful place would definately go again.
Costa Calma is as it sounds, calm!! There is not much to do in the surrounding area, so if you want buzzing nightlife its not the place to go. The beach is absolutely fantastic though - just miles and miles of sand. On the rocks there are chipmonks running around and this is quite entertaining!

There are a few souvenier shops in Costa Calma, but we found these to be quite expensive. There are some resturants which looked nice too, but we didn't go into them. We got a bus to Jandia, which cost just over 2 euros each way and you had some lovely views on the way. In Jandia there is more variety of shops which are more reasonably priced and there are quite restuarants.

There is a market at Costa Calma on a Sunday and a Wednesday and also at Jandia on a Friday.

If you go here take a trip to Oasis Park, its a great day out and the camel ride is an experience!

I would go here again, just to chill and relax.
the resort was quite clean but starting to look quite worn out.
the resort is very quiet only suitable for those who want peace and quiet.
nice beach it gets a bit busy but ok for a stroll after lunch but to cover any distance you would have to clamber over some rocks.
we will never return to this resort again,maybe another part of the island but not costa calma.
very quiet. an hour from the airport. no commercialism. beach ok but very rocky. chipmunks lovely though! windsurfing at about 4 pm. lots of nudists parading on the beach. sea views all around.
Location
View Larger Maps
Other popular destinations