Hotels in Malcesine, Italy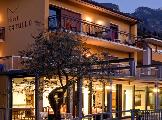 1
of 4 hotels in Malcesine 4
of 4 hotels in Malcesine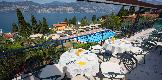 1
of 4 hotels in Malcesine
Definitely pay a little bit more for a room with lake view and balcony, as the views of Lake Garda and the mountains is well worth the extra money.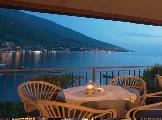 1
of 4 hotels in Malcesine
0 Reviews
There are no reviews for Malcesine yet. Have you been to Malcesine?
Share your experience
with the others.
Location
View Larger Maps
Other popular destinations