Hotels in Cala n Forcat, Spain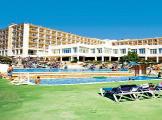 9
of 11 hotels in Cala n Forcat
3
of 11 hotels in Cala n Forcat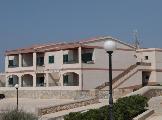 11
of 11 hotels in Cala n Forcat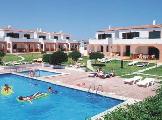 7
of 11 hotels in Cala n Forcat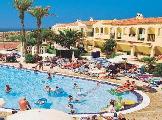 10
of 11 hotels in Cala n Forcat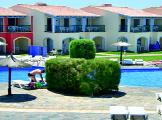 4
of 11 hotels in Cala n Forcat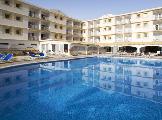 5
of 11 hotels in Cala n Forcat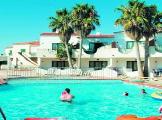 6
of 11 hotels in Cala n Forcat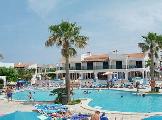 2
of 11 hotels in Cala n Forcat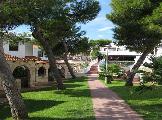 8
of 11 hotels in Cala n Forcat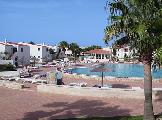 1
of 11 hotels in Cala n Forcat
273 Reviews
Traveller Rating
Excellent

38

Very Good

116

Good

80

Average

28

Poor

11
Review Overview
Eating Out

Nightlife

Beaches
6th time to Menorca and 4th to Cale`n Forcat,love the island and the resort,the locals are so friendly.It seemed cheaper than a couple of years ago,a good meal for £5.50 and a pint for £1.70. Try the Plaza Domingo,good food at a reasonable price,good entertainment on a night and the staff (including the owner) were very helpfull and very very friendly, I would go back to the resort just to see them again.My son always had his cowboy hat on and where ever they saw us,even in a different resort (cuitadella) they stopped and talked to us,a great bunch - Thank you.
The beach near the hotel was not the best, very difficult to get to with a pushchair and it was not very sandy. It was very pretty though. The resort for Kids was brilliant with most restaurants and bars having free play areas.
resort is small but with lots of varied restaurants good bus service and plenty of entertainment good walks and small quaint beaches
Los Delphines and Cala'n Forcat are a bit to contrived for our liking. Lots of supermarkets and souvenier shops but all selling the same things! The pavements, although relatively new, are in a poor condition in parts and the kirbs are also quite high which makes it a bit hazardous were pushchairs and wheelchairs are concerned. We much prefer Ciutadella for shopping.
There are plenty of places to eat and most of them have free entertainment for children such as bouncy castles etc.
Most of the bars have very large screen T.V's but they all appear to be jammed on SkySports! If you're looking for nightclubs or similar then this is NOT the place for you.
Cala'n Forcat, Cala Piques and Cala'n Blanes all have sandy coves that are very small but beautifully picturesque. The sand is free from litter and the water is crystal clear. The sun sets at the rear of the apartments and has to be seen to be believed.
Pirate's Cove very small, seaweed covered and very expensive. 12 euros for a jug of second rate sangria, double the price of restaurant in the resort. If you like Fish and Chips and Full English Breakfast with everything, then this is for you. Not a decent spanish restaurant in sight. If you love Kinder Joy then one of the supermarkets sell them - very rare find, and also the ice creams in a penguin - another rarity!
No beaches worth talking about, Overpriced restaurants that didnt differ in quality or selection. A great place for kids if you cant get to Blackpool
the resort was very nice, lots of restaurants and bars with activities for the kids. It was nice to walk about and felt very safe.The beach was a little cove and difficult for us to get to with prams.
Cala forcat is becoming quite lively for young families.
Plenty of bars and entertainment for the young kids.only a small beach [man made].cala blanes offers a nice beach 20mins away.
yes we would visit this resort again.very good bus service with clean air condition buses.
Although resort is clean and plenty to do the beach lets the place down. Saying that , you should know about the lack of beach before you go.
Its busy at night and worth a walk around with all the bars and shops.
If you can get to the tiny beaches then get early arrival.

Location
View Larger Maps
Other popular destinations