Hotels in Punta Prima, Spain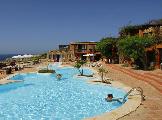 4
of 6 hotels in Punta Prima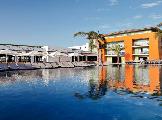 2
of 6 hotels in Punta Prima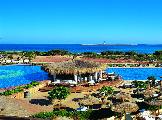 6
of 6 hotels in Punta Prima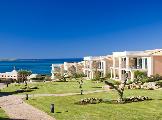 1
of 6 hotels in Punta Prima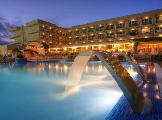 5
of 6 hotels in Punta Prima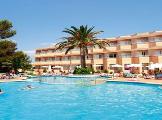 3
of 6 hotels in Punta Prima
72 Reviews
Traveller Rating
Excellent

13

Very Good

33

Good

19

Average

5

Poor

2
Review Overview
Eating Out

Nightlife

Beaches
beach is good and i nice little prom with a few bars
The resort was totally clean and very nice well kept.
The resort Entertainment was poor didnt think much of it seen better.
The beach was perfect very clean. Sunbed were well expensive £15 for the day!
Not sure if I would visit the resort again maybe try something else.
Punta prima is a lovely little resort situated near to the capital Mahon. We'd definitely go back again. Good for walking also-we walked between the towers in several neighbouring resorts.
The hotel is situated on its own with very little around it. Its a nice ten min walk into Punta Prima on well laid paths or you can go on the free courtesy bus. Once in Punta Prima there is not much to do. A couple of restaurants and about 5 supermarkets! There are some stalls in the street selling various things and hair braiding. There is a small beach that is kept clean.
very small very quite not a lot to do at all really .
The resort of Punta Prima itself is spotless. There`s not a great deal in the centre, just a supermarket, a few restaurants and bars and the beach. Although we only had a quick look ,the sand looked golden and the sea crystal blue.
The whole place was extremeley clean.
Punta Prima is about 20mins walk away, although it is a pleasant walk, and it pretty flat. The hotel do run a free bus into the resort and back which runs every 10 - 15mins. Punta Prima is quiet, but is nice for a change, and the beach is beautiful.
the area was very tiny, the beach just a cove but lots of rock pools to wander about on.We are people who like to take a little walk around the resort but there was nowhere to go.Hired a car for 3 days very good price booked in reception at a good price.Visited other resorts and realised they where much nicer, cleaner and had more going for them than Punta prima.This is propably the ideal place for a weeks holiday but you are driven nuts after that.
Cant really comment on resort entertainment as didnt venture far from hotel.
Punta prima, was a big let down, we went a few times and there was nothing there, two bars and one supermarket, the beach was nice though.
The best place was Mahon, this was a lovely spanish town/city, the harbour was superb.
Location
View Larger Maps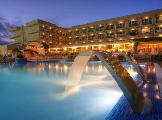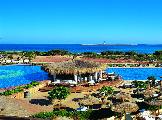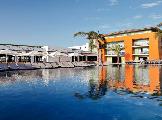 Other popular destinations