Hotels in Punta Prima, Spain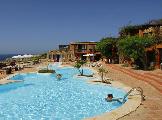 4
of 6 hotels in Punta Prima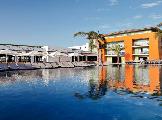 2
of 6 hotels in Punta Prima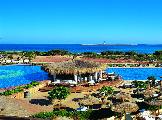 6
of 6 hotels in Punta Prima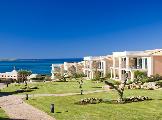 1
of 6 hotels in Punta Prima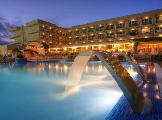 5
of 6 hotels in Punta Prima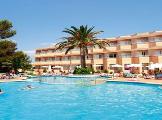 3
of 6 hotels in Punta Prima
72 Reviews
Traveller Rating
Excellent

13

Very Good

33

Good

19

Average

5

Poor

2
Review Overview
Eating Out

Nightlife

Beaches
small and quiet. 3 supermarkets 5 bars 4 restaurants not a lot else
A small resort with only a few bars and a couple of shops
Punta Prima is a quiet little resort but with lots of hotels. Having said that, it is not over crowded.

There are plenty of eating places and the prices are quite reasonable.

The beach is good and the sea is warm and inviting.

This is not a 18-30 resort, so all you young clubbers stay away.


The resort was kept very clean, only saw a few ants and nothing else creepy crawly. The pools were all clean.
The entertainment was good. The kids staff were excellent with the kids did a really good job and worked hard, my kids loved the club and the disco.
The beach was nice we only went for the snorkelling with our eldest, as the fish were plentiful so worth getting a mask and snorkel and some fins, we took ours out with us.
I would visit the resort again we had a great time no problems and the resort is nice and wuiet great for families.
Punta Prima is a quiet resort. There is a beautiful beach but it does get full very quickly and you need to take note of the flags as quite often there can be strong currents or waves that would catch the weaker swimmer unaware.

There are 3 or 4 restaurants should you want to eat out as wellas three supermarkets and a pharmacy.

Something to note is that if you need cigarettes or a cash point you will have to travel into the nearest town (St Lluis) which is a 10 minute bus ride away.

There is a "road train" which will take you on a 30 minute trip to the fishing village at Binbec (7€ return)
Menorca itself is relatively quiet and they are not too many cars on the road which proves beneficial if hiring a car.
Menorca is a lovely place to stay for a relaxing holiday, unspoilt island. Recommend to hire a car, lots of places to visit.
Punta Prima is a very quiet area buit the whole area is spotless. Ther is a play park which is very well equiped and very safe.

There are a few restaurants but not much nightlife that I know of.

The beach is very small and has a rocky/volcanic coastline but the sandy part is graet. Lifegaurds are on duty 7 days a week with a flag system in operation.
Resort is very quiet, but we liked that, got to know the restaurant owners. Good bus service to Mahon and road train to Binibeca, a very relaxing resort to stay in.
We only ventured to the small beach once but Punt Prima seemd to be VERY quiet with nothing to do but sunbathe. Perfect for us.
Quiet near beach great entertainment at hotel not much else going on. few shops and restaurant by beach but this is what we wanted.
Location
View Larger Maps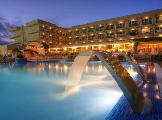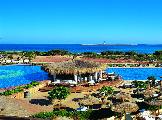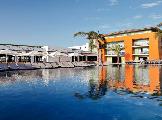 Other popular destinations