Hotels in New Orleans, United States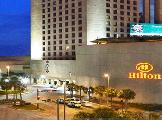 2
of 2 hotels in New Orleans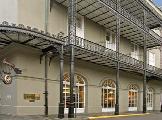 1
of 2 hotels in New Orleans
0 Reviews
There are no reviews for New Orleans yet. Have you been to New Orleans?
Share your experience
with the others.
Location
View Larger Maps
As YOUR Personal Travel Agent I am here at a time to suit you, to look after you & ensure the best holiday / travel experiences for all
One Week Or Two offers a complete personalised travel service with Holidays | Flights | Cruises | Hotels at fantastic prices.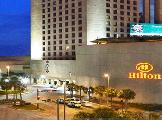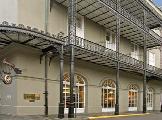 Other popular destinations