Hotels in Agadir, Morocco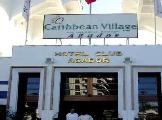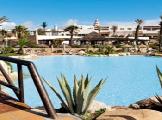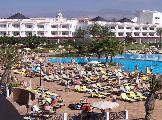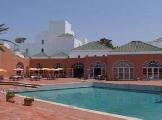 11
of 11 hotels in Agadir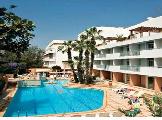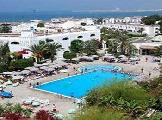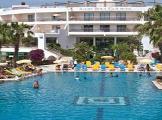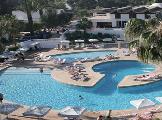 10
of 11 hotels in Agadir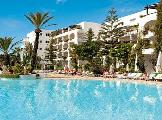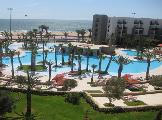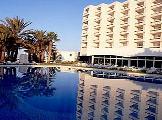 3 Reviews
Traveller Rating
Excellent

0

Very Good

0

Good

1

Average

1

Poor

1
Review Overview
Eating Out

Nightlife

Beaches
Abusive people, rude staff in hotels, rubbish spa, cockroaches and don't rely on the security to help you if you're in trouble they will just laugh at you being abused.
What a strange place, all inclusive but the staff don't want to serve you, especially if you are not French. Don't go in February its warmer in Iceland.
Marrakesh is a must do once and once only. Agadir is ok, just.




The one thing that stood out about Agadir is that it is a dirty scruffy place, almost everywhere looked like a landfill site. The hygiene in restaurants leaves a lot to be desired, example waiters would pick up sugar cubes & put them in your drink with their bare hands. Do not eat anything that has not been fully cooked, avoid raw food like salads unless you prepare it yourself.

The biggest tip I can give is DO NOT GO ON A CAMEL RIDE or the fleas on the beasts will make a meal of you. One of the camels that we went on actually died during the trip, my partner had get off the camel & it keeled over & died in front of us, good job we did not have the grand kids with us. Also everyone seems to want tipping, I stopped tipping part way through the holiday as I was fed up with it.

The weather in Agadir was fantastic sunny every day, be careful if your fair skinned even in February. If you are thinking about becoming a vegetarian, please visit a Souk & go & have a look at the poultry section I am sure this will turn you. I am an avid carnivore, but I was nearly put off meat for life. The cruelty is disgusting & they should not be allowed to do this, also the hygiene was none existent. Do not eat any food prepared in the Souk. Most leather goods are actually PVC. Even though the weather was good & the place is cheap for eating/activities I don't think I will be in a rush to go back there, I am still nursing a upset stomach, because I did not take my own advice.

Location
View Larger Maps