Hotels in Birmingham, England
4
of 8 hotels in Birmingham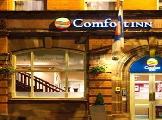 1
of 8 hotels in Birmingham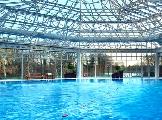 3
of 8 hotels in Birmingham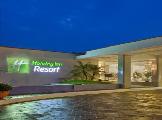 2
of 8 hotels in Birmingham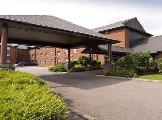 4
of 8 hotels in Birmingham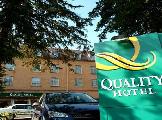 6
of 8 hotels in Birmingham 7
of 8 hotels in Birmingham
Dont book it unless you are happy to just allow a hotel to keephold of your money and not offer you a room!!!!!!!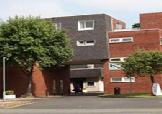 7
of 8 hotels in Birmingham
0 Reviews
There are no reviews for Birmingham yet. Have you been to Birmingham?
Share your experience
with the others.
Location
View Larger Maps
I am an independent, bespoke travel agent. I will create your perfect holiday, unique to you with a friendly, personal, one to one service.
Other popular destinations