Hotels in Alikanas, Greece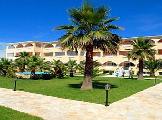 2
of 9 hotels in Alikanas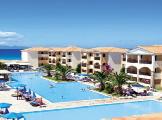 5
of 9 hotels in Alikanas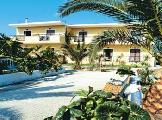 4
of 9 hotels in Alikanas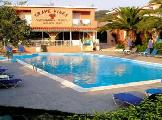 8
of 9 hotels in Alikanas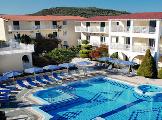 7
of 9 hotels in Alikanas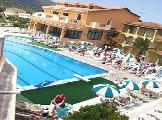 9
of 9 hotels in Alikanas
don't go, save your money and go somewhere else
Don't go! 1
of 9 hotels in Alikanas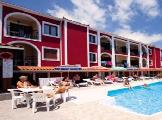 6
of 9 hotels in Alikanas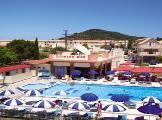 3
of 9 hotels in Alikanas
1 Review
Traveller Rating
Excellent

1

Very Good

0

Good

0

Average

0

Poor

0
Review Overview
Eating Out

Nightlife

Beaches
Absolutely loved Alykanas & will definitely go again. Alykes was a little more lively when we went there a couple of nights of our fortnight & it was a lovely walk along the river however there are lots of horse & carts that will take you if you don't fancy the 10 minute walk.

Places to go during the day for a beautiful breakfast, pool, exceptional service, fabulous views from their rooftop seating area & massive, modern overly comfortable sun loungers is The Mill, which you will find on the beach next to the Valais which is also lovely & has a massive pool.

The beach was beautiful & we loved drinking in Cuba & Zeus as they both had great play areas for the kids as well as great service.
Location
View Larger Maps
Other popular destinations