Hotels in Alikanas, Greece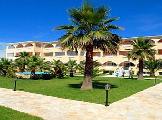 2
of 9 hotels in Alikanas
great sea and country views from upper floor rooms all visiters MUST try the appollon tavern also the paradise tavern on the road to alikes both offer great selections of reasonably priced dishes with excellent personal service and the warmest of welcomes also a visit to the village bakery you ca nnot afford to miss with the odd way of selling cakes by the kilo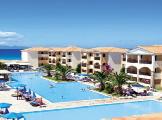 5
of 9 hotels in Alikanas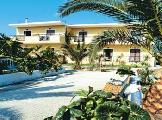 4
of 9 hotels in Alikanas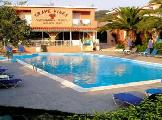 8
of 9 hotels in Alikanas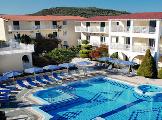 7
of 9 hotels in Alikanas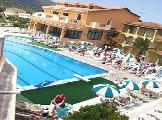 9
of 9 hotels in Alikanas
Don't go!
don't go, save your money and go somewhere else 1
of 9 hotels in Alikanas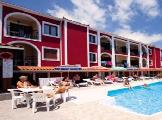 6
of 9 hotels in Alikanas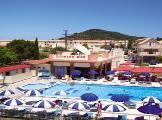 3
of 9 hotels in Alikanas
2 Reviews
Traveller Rating
Excellent

2

Very Good

0

Good

0

Average

0

Poor

0
Review Overview
Eating Out

Nightlife

Beaches
This hotel is the only one we returned to as we never visit the same place twice usually as there are so many greek islands to visit but I would always recommend this clean hotel for its supreme location specious rooms and and its well laid out garden and pool and jacuzzi
Absolutely loved Alykanas & will definitely go again. Alykes was a little more lively when we went there a couple of nights of our fortnight & it was a lovely walk along the river however there are lots of horse & carts that will take you if you don't fancy the 10 minute walk.

Places to go during the day for a beautiful breakfast, pool, exceptional service, fabulous views from their rooftop seating area & massive, modern overly comfortable sun loungers is The Mill, which you will find on the beach next to the Valais which is also lovely & has a massive pool.

The beach was beautiful & we loved drinking in Cuba & Zeus as they both had great play areas for the kids as well as great service.
Location
View Larger Maps
Other popular destinations