Hotels in Playa Taurito, Spain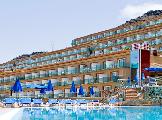 5
of 6 hotels in Playa Taurito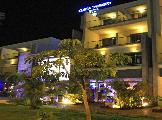 6
of 6 hotels in Playa Taurito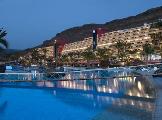 3
of 6 hotels in Playa Taurito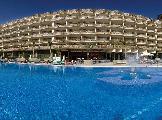 4
of 6 hotels in Playa Taurito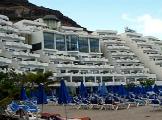 1
of 6 hotels in Playa Taurito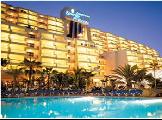 2
of 6 hotels in Playa Taurito
73 Reviews
Traveller Rating
Excellent

0

Very Good

29

Good

24

Average

16

Poor

4
Review Overview
Eating Out

Nightlife

Beaches
The classification refers to Taurito beach, which is ungarded and very dirty. There is almost nothing to do there, since there are only hotels from the pricness chain, a supermarket and couple of beach stores - and ATM machines (which do not exist in the hotel).

Mogan beach is very nice, the sand is white (puzzling!, since taurito is dark), the stores and restaurants quite pleasant. Many perfum stores and souvenir stores.

Puerto Rico is full of pleople with much more entertainment and a lot more noisy and uncaracteristic.

To reach any of these you can't walk.

Take my advise and rent a car. The island is quite compact and you are able to visit it and go to different beaches. It is impossible to go on foot, since the roads are quite narrow and high.
The resort is or was at the time of my visit a building site in an echo chamber. It is a small bay with steep cliff walls of solid rock. Heavy machinery and jack hammers reverberate from 8am until dusk. The beach is small and not very clean or inviting stick to the hotel swimming pool with Ear Defenders or day trips to other resorts. Shops and restaurants and bars minimal. Luckily, not 10 minutes away by taxi lies a pleasant quiet and well catered fishing of Puerto Mogan.
Taurito - A little quiet but beautifully laid out and with very nice walks. The garden area is a real bonus and very pretty at night to look at.

It very much had the feel that this resort is going to change and carry on changing in the near future.

Easy access to the bus stops and a good idea to have the
underpass for people not concentrating on traffic. The road was exceptionally busy and will be a cause for concern
in the height of the season.

Location
View Larger Maps
Other popular destinations