Holiday Truths Forum
Top Contributors
#1

#2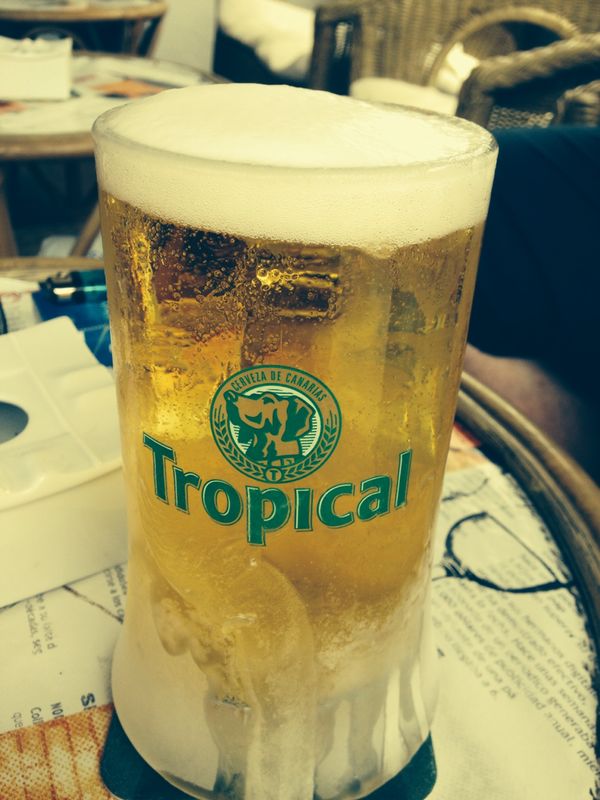 #3
Latest Holiday Reviews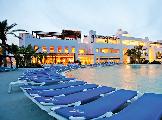 Absolutely shocking. Never visit this resort!!
Myself and my younger sister (24 years old and 14 years old) visited this resort for pure relaxation and to have time to grieve for our mother who has just died (we came here the day after the funeral…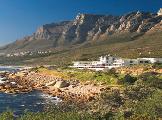 The most picturesque place i have even been
This hotel is absolutely stunning. It is the only structure along a long coastal road and is wedged between the ocean and Table Mountain. As far as natural beauty goes, you really cannot ask for more.…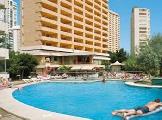 Great Hotel.
Flamingo Beach Resort formerly Marconfort Essence. I stayed here for 4 nights with my friend. Room. Our suite was on the 18th floor & the view from the balcony was lovely. Panoramic, including…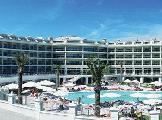 Avoid like plague
Have to find your own room on arrival they hand you keys.rooms were filthy.no cups at all only plastic even for hot drinks.food repeated day after day for every meal.beer you can't drink tastes like l…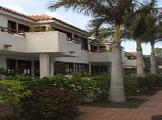 Just what was needed!
These apartments are basic but clean and have everything needed. A bedroom and living/dining room and kitchen. It has a/c in the living area which was pretty powerful. There was a huge amount of stora…