Holiday Truths Forum
Top Contributors
#1

#2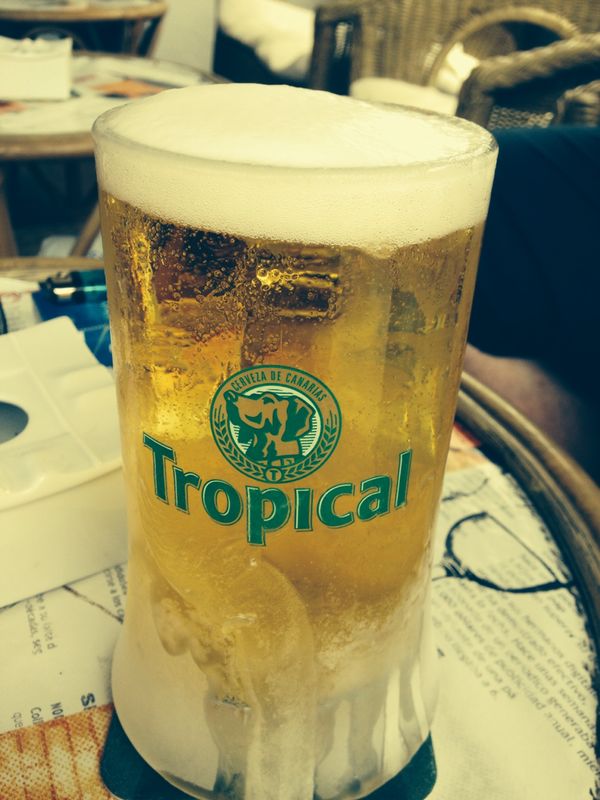 #3
Latest Holiday Reviews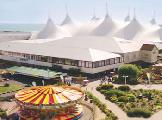 Not happy
We have been to butlins bognor many times before with no problem. We stayed In a twin room very clean and conformable the resort was very clean the shows were brilliant that's the positives now let'…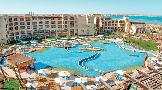 Re Hurgada Hols
Very good holiday & Hotel, probably best value holiday we have had in Egypt since we have been going on holiday their.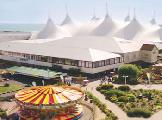 Terrible treatment of children with disabilities
Having booked a bulletins break for June this year but coming to visit with a six month old and a 14 year old with severe learning disabilities and various other problems I telephoned the special need…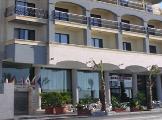 Bella Vista Malta
Had a really good time at the hotel. I felt apprehensive before I went because of complaints. but the staff treated me really well. it was my first holiday in ten years. the only issue I had was w…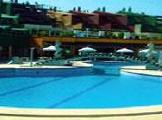 Not for anyone with mobility problems...
Villas Canarias. These apartments are advertised on booking . Com as apartment in las Americas. There are no reviews as you don't find out the real name of the apartment which is Villas Canarias …