Holiday Truths Forum
Top Contributors
#1

#2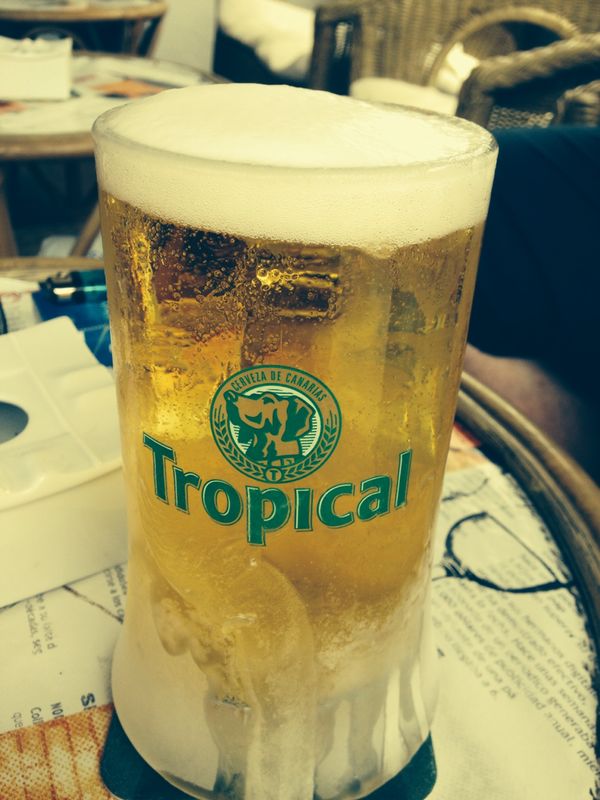 #3
Latest Holiday Reviews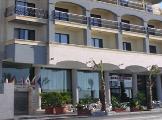 Bella Vista Malta
Had a really good time at the hotel. I felt apprehensive before I went because of complaints. but the staff treated me really well. it was my first holiday in ten years. the only issue I had was w…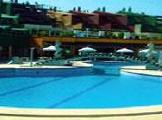 Not for anyone with mobility problems...
Villas Canarias. These apartments are advertised on booking . Com as apartment in las Americas. There are no reviews as you don't find out the real name of the apartment which is Villas Canarias …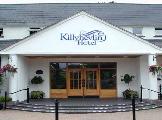 Only one complaint
Spent 3 very relaxing days at Killyhevlin hotel. The food was excellent and the entire staff very friendly especially in the restaurant. We went to pool and Jacuzzi which we enjoyed but the tiles ar…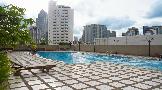 very poor
The Omni Tower Syncate Suite appears to be set up as apartments and hotel rooms, wether its all one company I dont know. My wife and I stayed at the apartment section, and was not a good experience. T…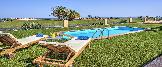 Remote villa..
Well we arrived on Saturday looking forward to our first new year away from home, after queuing ages got a taxi then the fun started, up and down lots of streets trying to find the villa, Anyway w…