Holiday Truths Forum
Top Contributors
#1

#2
#3
Latest Holiday Reviews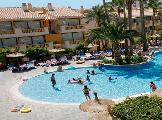 Fantastic place
On our last day sadly, best holiday we have had cannot wait to come back next year very highly recommend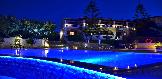 A gem!
This accommodation is on a hill, about 15 minutes walk to the centre of Tsilivi, which may account for the price being a lot lower than others. its an easy walk down but can be hot walking back up. We…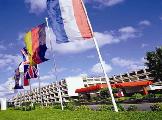 airport stopover
This hotel has been updated since our last stay. We were upgraded to a runway view. The runway is directly at the other side of the road. It was interesting but wouldn't pick a runway view again as yo…
Holiday From Hell - Left Early
* No security - there isn't any CCTV around the caravans, car parks or entrance/exit. There isn't a barrier at the entrance (website says there is though!!). No security staff * Chained up bikes st…
Load of Rubbish don't touch if your disabled.
Very noisy. View was a brick wall. Very smelly Alleyway. Says it hires wheelchair and scooter but that is new advertising since I visited all said it's an adult only. But families were there. To us it…