Holiday Truths Forum
Top Contributors
#1

#2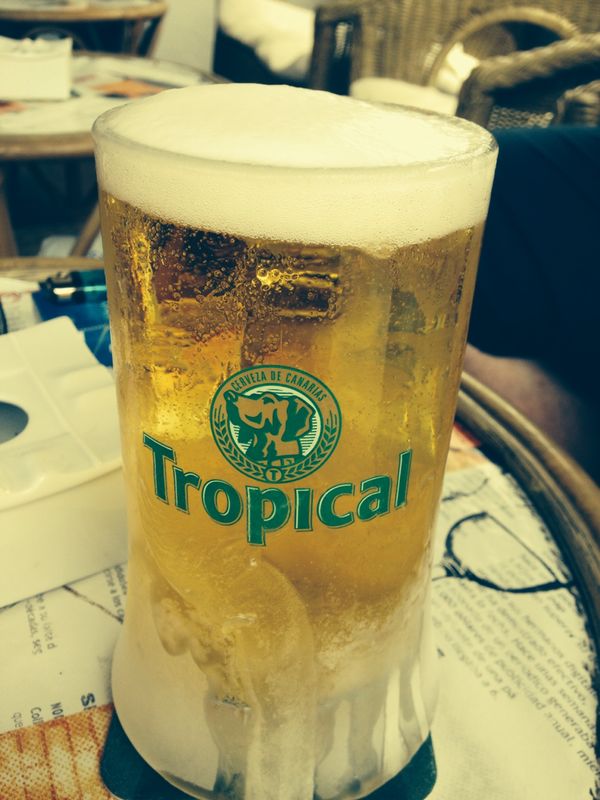 #3
Latest Holiday Reviews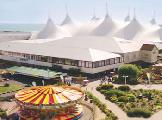 Brilliant!
We stayed in a standard apartment in oyster bay. The room itself was great, modern, clean, and had everything we needed in it. Room 1- double bed, wardrobe kitchen, table and chairs. Kitchen consi…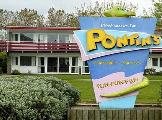 Heartbreaking
To Whom it May Concern, I have just returned from my weekend at Pointins and would like to give you an honest review and a chance to respond before I post on the various review sites and Facebook …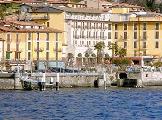 Brittania Excelsior
Had a great holiday. The hotel and staff were lovely food great.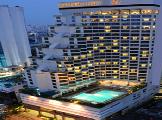 Getting even better
Over the past decade I have visited Thailand many times and, as usual for this tour, began it in Bangkok. There is a bewildering array of hotels and accommodations to be found in this city, so choo…