Holiday Truths Forum
Top Contributors
#1

#2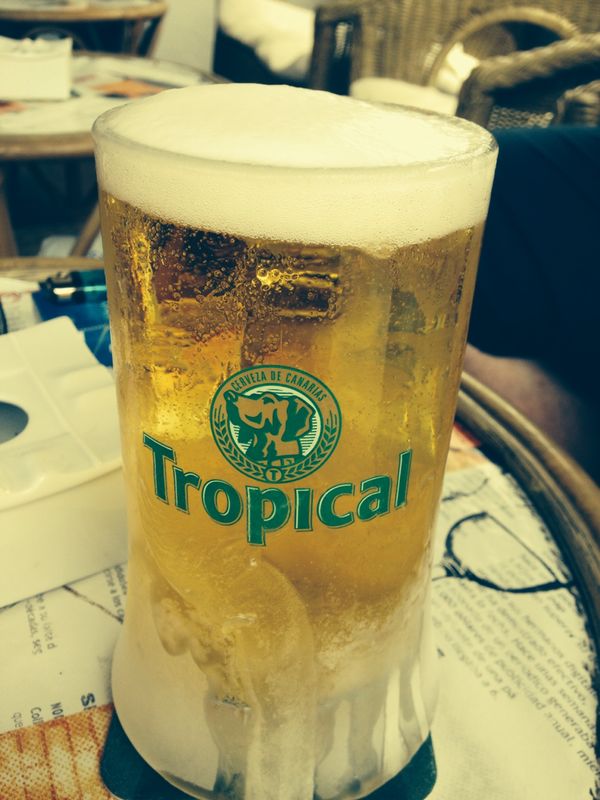 #3

Latest Holiday Reviews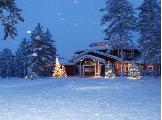 Hole was clean food was god staff were helpful
We stayed at the snow princes Hotel it was very clean rooms were basic but clean staff and reps very pleasent and helpful trips to snow Village was great husky rides were only tasters but well worth i…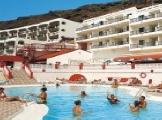 One woman resident ruins it all..
Apart from the noise at night that comes from the bars and clubs and doesn't stop until 4am .. the worst part of Puerto Feliz is the old Swedish woman who stalks around the pool all day like a prison …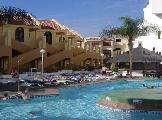 Excellent hotel
This is are 3rd time at the hotel staff very good welcome you very good but the Spanish lady on the reception is not very helpful as people made a complain about 2 boys running into the lounge part an…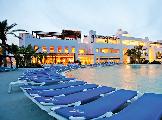 Absolutely shocking. Never visit this resort!!
Myself and my younger sister (24 years old and 14 years old) visited this resort for pure relaxation and to have time to grieve for our mother who has just died (we came here the day after the funeral… DREADFUL
DO NOT GO THERE. We went on a family holiday and there was fights unfriendly staff and leaks and so many problems. I will never return to Sahara beach and it's a let down to the beautiful country