Hotels in Fethiye, Turkey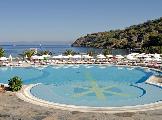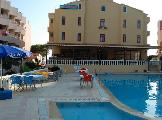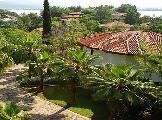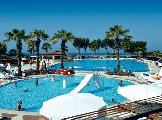 Do not waste your money by going there.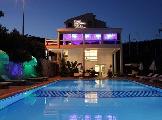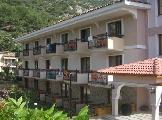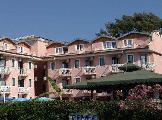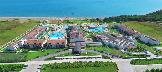 Don't do any of the trips in the hotel organise your own externally.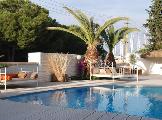 36 Reviews
Traveller Rating
Excellent

10

Very Good

12

Good

7

Average

6

Poor

1
Review Overview
Eating Out

Nightlife

Beaches
Resort is fantastic although trees and plants are a little overgrown in places. Staff constantly cleaning paths and beaches but staff in Lykia restaurant sometimes need to pull there fingers out
LAGOON PRETTY ,GOOD SUNBEDS.ACTUAL TOWN FAR TO BRITISH .FULL OF TACKY SHOPS SELLING FAKE GOODS AND CONSTANTLY BE HARASSED BY SHOP OWNERS ,WHO REALLY THINK THAT YOU WILL BUY ANY OLD TACK.IT REALLY BECAME TIRING AFTER A WEEK OF SAYING NO THANK YOU.COUPLE OF VERY NOISEY BARS POUNDING OUT LOUD MUSIC.FIRST TIME TO TURKEY AND LAST.WILL RETURN TO GREEK ISLANDS ,WHICH WE LOVE.
we visited the resort on market day and it was very busy but clean and well cared for.
TO British,supermarkets AZDA,TEZKO,restaurants serving full english and roast dinner,why?i do not understand why you would want any of this when visiting TURKEY!!!stunning scenery in OLU DENIZ,but will not visit again,far to much hassle from restaurant owners .Can not even look in shops without constantly being harrassed to buy,will return to GREEK ISLANDS which we love.
there is plenty to do in calis beach through the day, boat trips, wind surfing,watersports etc. The boat trips are fantastic value for money, and are for a full day. In the evening there are plenty of bars restaurants. The water taxi will take you to nearby fethiye for more shops and ancient ruins.overall a relaxed resort with a stunning sunset.
clean,entertainment good,beach poor gravel no sand, lots of sun-beds, no would not visit again, too busy.
It was kept tidy and the pool was fine, there was a little beach about a 5 minute ride in the dolmus or about a fifteen minute walk its pebble but spotless
This hotel complex is in Fethiye which is very much a working town and not really a beach resort, I knew that before I went. The market is great but if you want a beach type resort then Fethiye is not it.
The resort of Fethiye is a traditional upmarket Turkish resort which is visited by Turkish people from all over Turkey,along with visitors from many other countries.
It tends to be visited by the more mature person,who enjoys a quiet relaxing holiday.
Location
View Larger Maps
Other popular destinations