Hotels in Ixia, Greece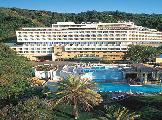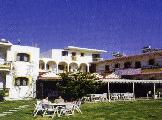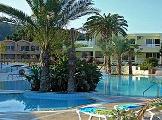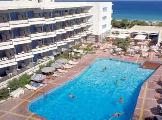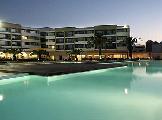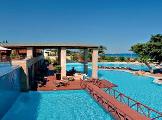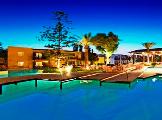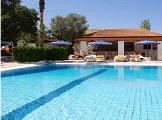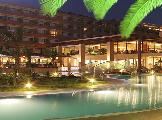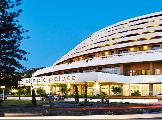 With checking in after midnight lost a days holiday holiday having to check out early on last night 11am then all day to wait for night flight home would be nice to be able to check out end of the day
Tip the waiters ,they deserve it.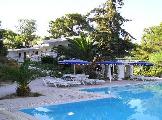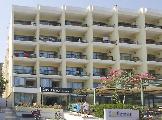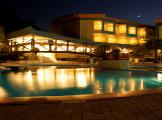 108 Reviews
Traveller Rating
Excellent

4

Very Good

31

Good

50

Average

10

Poor

13
Review Overview
Eating Out

Nightlife

Beaches
Thank you for an amazing stay yet again
Little town, with shingle beach, plenty of shops, bars, resturants, and clubs. For a bit more life head into nearby Rhodes town.
I only wished england was as clean as this place, There,s plenty of shops around with a nice breezed walk along the sea front.Its a stony beach but in the sea its just sand,and as to would we visit the resort again? yes we would for the 9th time next year
thank god! we booked half board because if we hadn't there were no bars or restaurants in the resort! the nearest place with any life was rhodes town itself, so if you go s/c you will have to travel to the main town for something to eat!
In common with most places nowadays theres plenty of litter around. Empty water bottles, fag ends and general litter except in the towns which are all kept cleaner. This is the same as in the UK so we are used to it, sadly.
Due to the time of year that we visited there wasn't a lot happening after about 7pm in Rhodes town except restaurants, a lot of the bars have closed for winter but thats understandable. Plenty to look at though if thats your thing, wandering slowly through the old and new town is enjoyable. Lots of Africans around though, especially in the south east corner of Rhodes town.
Beaches, a lot of pebbles but thats been well reported before. Theres a lovely small beach just outside old town towards the cruise ship port. Handy for a swin after walking round old town.
All in all we will go back again, nice place, friendly locals, felt very safe throughout the holiday.
we stayd in ixia it was clean but has a very busy road to cross to get to the beach
this resort has bars and shops and a few super markets but not much in entertainment for young
people
the beach is a git/pebble but we had sunbeds and brolly which you can hire for 7 euro all day !
the sea has a bit of a slope for the first 5 feet ( up to your knees )then up to your waste and was ok for us to swim in
we would come back to hear.

The Entertainment was amazing there was comedy talent and much more there was shows every night they got the audience involved in dances and singing and acting they was amazing fun and nice people to talk to in person they would socalize with you after the show and they would play mini games through out the day like football,waterpolo,aqua aerobics,waterbasket,connect four,bar games,killer darts,over 16 archurey and many more
This area of Ixia (hotel Nathalie) is away from the hustle bustle of the larger resort areas of Ixia and Trianda but they are both within easy reach as is Rhodes town. On the entertainment front.....in this area it is limited but plenty to do in the nearby areas. The beach is rocky/shingle but clean and accessible for those who want to swim in the sea rather the the hotel pool.

I have stayed in Rhodes many times but this is the first time for me on the west of the island.....but certainly not the last....it's so much more refreshing to have the breeze here than stifle over on the east lovely as tje east side is.....I will be staying in Ixia again.
the resort was clean and tidy, the dustbin men were getting the rubbish at midnight so the tourist dont see.
plent of pubs and restaurants. all have basically the same food.
FBI bar is good for a kebab. and friendly staff.

i would deffinately return to this wonderfull place.. so much more to see.
when we went there was a heat wave, the whole week, the temperatures were getting up to 41 degrees celcius, which was very hot..luckily there were plenty of watering holes..
Location
View Larger Maps
Other popular destinations