Hotels in Roquetas de Mar, Spain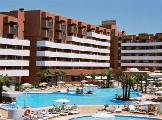 3
of 13 hotels in Roquetas de Mar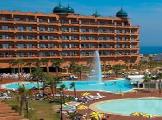 9
of 13 hotels in Roquetas de Mar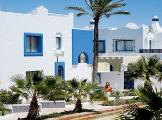 12
of 13 hotels in Roquetas de Mar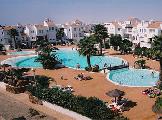 10
of 13 hotels in Roquetas de Mar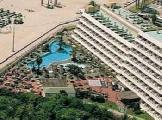 11
of 13 hotels in Roquetas de Mar
The best tip I can give you is go somewere else.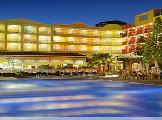 8
of 13 hotels in Roquetas de Mar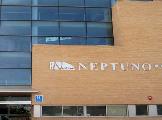 4
of 13 hotels in Roquetas de Mar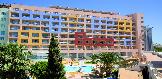 13
of 13 hotels in Roquetas de Mar
Go to another family hotel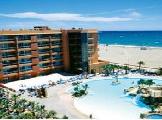 1
of 13 hotels in Roquetas de Mar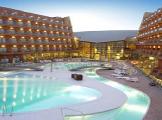 5
of 13 hotels in Roquetas de Mar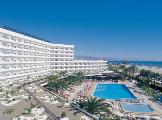 2
of 13 hotels in Roquetas de Mar
6
of 13 hotels in Roquetas de Mar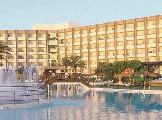 7
of 13 hotels in Roquetas de Mar
120 Reviews
Traveller Rating
Excellent

13

Very Good

67

Good

32

Average

7

Poor

1
Review Overview
Eating Out

Nightlife

Beaches
Outside the hotel was not to bad, but 100% better than being in the hotel.
resort of roquetuas de mar, clean, tidy, pedestrian friendly. wonderful to watch how the locals live.
We both enjoyed this resort and found the promanard walks to be comfortable for us being not too far in either direction
We didnt do too much about the resort entertainment awe enjoyed the hotel entertainment.
The beach was very clean but we prefere sand to gravel but was well situated right on the hotel doorstep
beach is lovely plenty of bars and shops bus to plaza is 1 euro each, each way, not much really going on as not season yet.worth every penny such a lovely place and very hot plenty of sunshine will be going back again
didnt see much of the beach, went mainly for the golf, great course, nice town, very friendly people,
The resort is very clean and well maintainded. There was only a hand full of english bars and not much entertainment at all in any bars, spanish or english. As for the beach it is a shingle beach which is ok if you like that but i have 2 children who like sand. We couldnt let the children in the sea as my husband went in and only 8 feet out it was up to his neck and he is 5ft 9in. The water park was closed as it was there winter which our travel agent never told us this. We found everything really expensive
We have been visiting This resort on and off for the past 15 years,much to our amazement the bar/beach/restaurant staff still recognize us! The nicest bars we visit are, La Goletta, malibu and the coconut, all these are in the centre of the resort. Aydas restaurant on the same run is very good, the beach bar (can't remember the name? near the golf trinidad hotel) serves lovely lunch/evening food, Definitley something for all tastes, few english pubs.etc. the resort is mainly for familys, couples, so no disco, wild bars, just relaxing well run places to eat and drink.
Resort was very very quiet - would not recommend to anyone wanting nightlife, cos there just isnt any! Nothing to do at all. Thank goodness we only booked a week.
The entertainment around the hotel is very low key, there are a few British type bars with more towards the centre.
Just a short walk from the hotel towards the port is the Aloah bar OK for free tapas, pint is 3 Euros so you are paying any way.
Further along is a bar called the Spinicker, good welcome,friendly,bingo, Sky, and a barbacue night.2.5 euros a pint of San Miguel.
Beach is pebble not sand and it is a good 20 minute walk from the hotel to main entertainment area
very clean resort
only a small number of bars but ample to last your hols


very well maintained sweeped every day



only for a week 2 weeks is to long.





Location
View Larger Maps
Other popular destinations